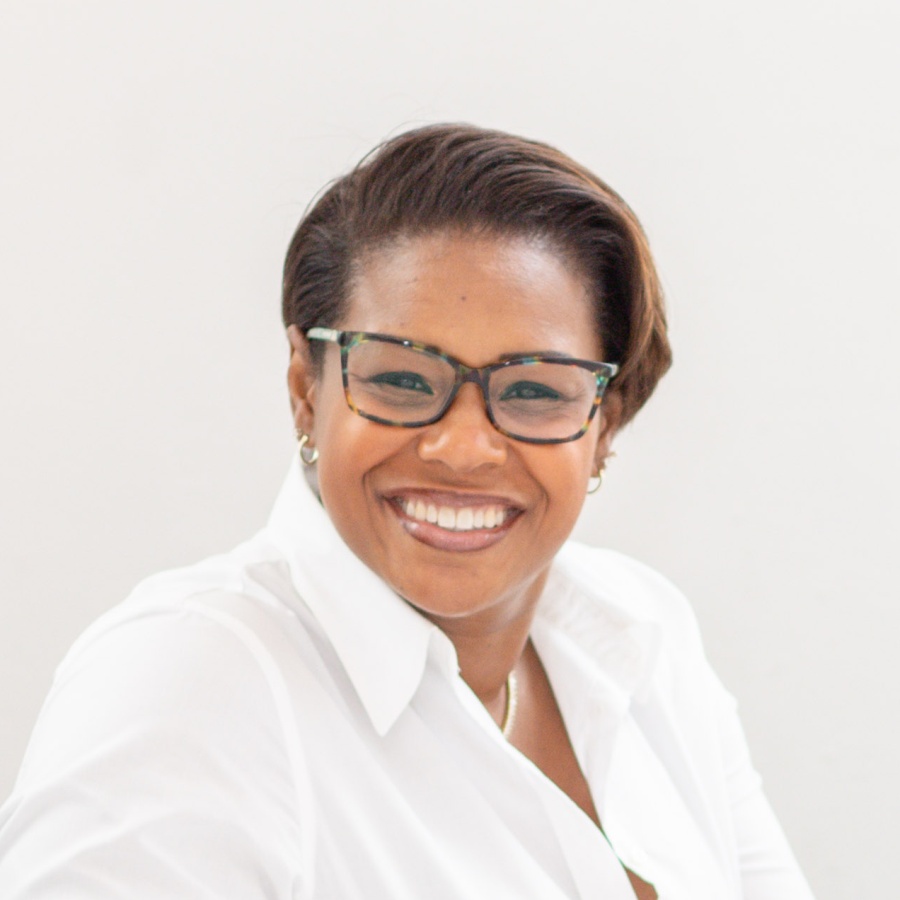 Yes, we're looking for the right people to join our team. A good fit for us would include:
• Having an unrestricted Texas license as an LMFT, LPC, or LCSW;
• Willing to work both in-person and online to meet our client needs;
• The ability to work a minimum of 17 hours a week;
• Having a client-centered perspective and team-player attitude while growing in your own niche; and
• Being willing to undergo a background check.
If that sounds like you, then please email your resume/CV to abailey@untanglife.com. We will respond to you within 24-hours to schedule an interview. Looking forward to hearing from you
If you're looking for an LMFT-Supervisor, I want you to know that we're looking for you! Your first step in getting all those questions you have answered is to read this page. Then, if you think we'd be a good fit, follow the "next step" instructions on that page. Looking forward to meeting you.