Alison Bailey, LMFT-S, EMDR, SAP, CCTP
(LMFT-S) Marriage and Family Therapist Supervisor, (EMDR) Eye Movement Desensitization and Reprocessing,  (SAP) Substance Abuse Professional, (CCTP) Certified Clinical Trauma Professional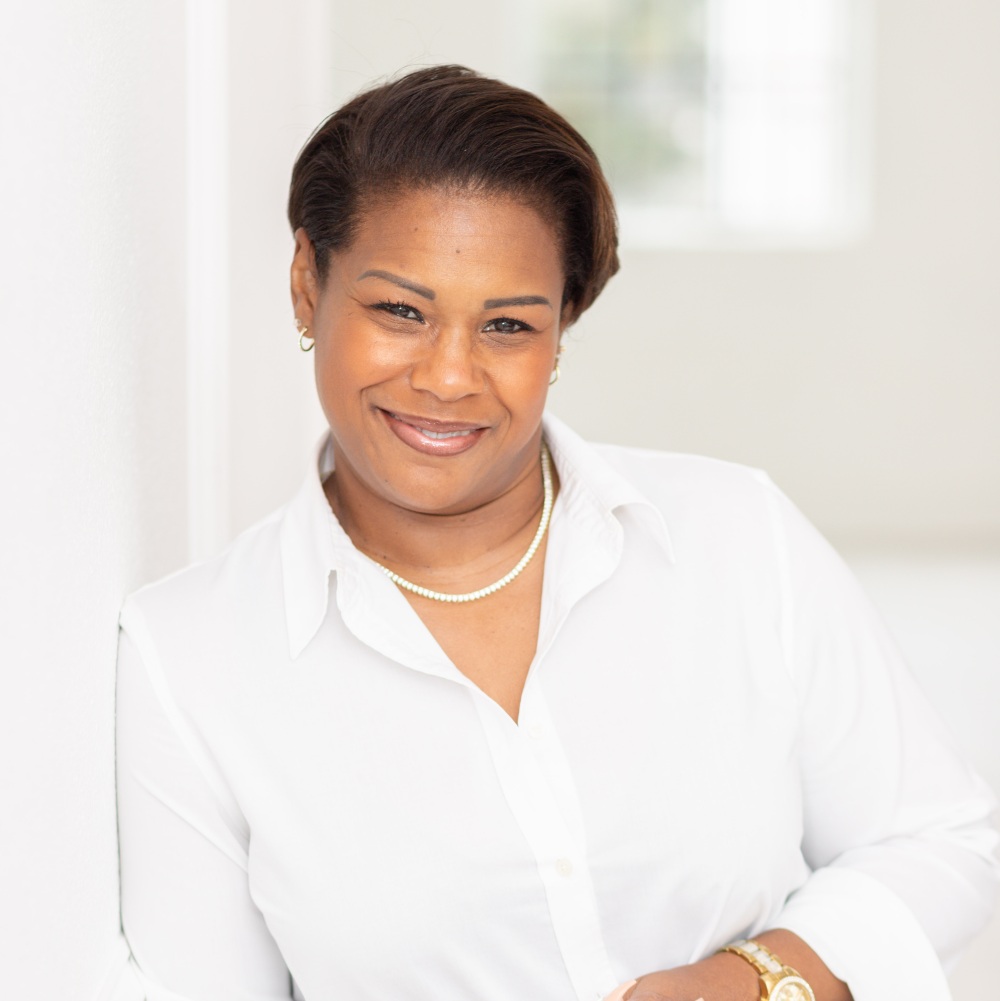 I am a Licensed Marriage and Family Therapist (LMFT-S). I have been helping adults, couples, and adolescents who deal with a lot of trauma in their lives since 2007. This trauma can impact people in negative and unhealthy ways. Having someone who can assist you to clearly identify and express in words what you feel, is something I specialize in.
Please understand that you can change the direction of your life, and you don't have to let the trauma of your past control your future. In therapy, you're in the driver's seat, meaning I am here to help you reach your goals – not mine. I will actively listen and yet challenge you, in a safe and compassionate way, especially if you start to fall back into old, comfortable, unwanted patterns. If you're ready for a change, let's start to untangle your life – one piece at a time.
"Together, we will work on helping you untangle your life for the better!"
My Story
I have been blessed with an amazing life. I am a world traveler because of my parents' service in the Navy. In fact, we lived in Spain, during my middle and high school years. After attending college, I met my then-boyfriend, who has since become my husband. We met while he was proudly serving in the Marine Corps, and I traveled even more with him.
Traveling, new experiences, and friends that I have made along the way is why I love meeting new people, learning about different cultures, and trying new things. I like it when people ask me where I am from, because my accent never matches where I am visiting or living. Although, I will admit that sometimes it is a challenging question for me to answer. We have since settled down in Texas, and like most other places, I have really enjoyed learning the Texas way of life.
All I Ever Really Wanted
I don't think I am much different from most other people. All I have ever wanted was to:
Know that someone in this world loved and cared about me;
Be as happy and healthy as possible;
Have a sense of purpose; and
Have peace of mind.
Most of these things sound so easy - on paper. But in real life, obtaining these "things" can feel out of reach. At least that is what has happened to me. I  sometimes tell people that my biggest trophies in life are my knees. I have  tumbled, tripped over myself, been pushed, and fallen so hard (especially when I had to learn things the hard way) that I didn't know what to do or how to get up. The fact is, that each and every time, I have gotten up. My knees are banged up now and a lot of the time they sure do hurt. But they still continue to lift me up to where I have been able to navigate and overcome many of my challenges in life.
From this perspective, I can honestly say that I have obtained all I ever wanted.
The Best is Yet to Come
In all honesty, my resume used to look like a tic-tac-toe board. I have had so many jobs, it isn't even funny. I have always been a hard worker, but when I was younger couldn't figure out what I wanted to do. I was interested in so many things! I needed to truly figure this out once I had my daughter, however. She was only a few months old when I decided to get my master's degree in counseling, and this is one of the best decisions I have ever made. This is a profession where I had to get myself together before I could help others. I was forced to work on myself, and I  am so happy about that. I am happy to give this gift to others to the best of my ability, and because of this, I really love what I do.
And now you know a bit more about me. If you think we can help each other then I'd love to talk with you and let's find out together.
To Schedule an Appointment with Alison, call 817-968-1905.
Treatment Modalities
In my practice I utilize a number of different treatment techniques depending upon the client's needs and situation. Roll your mouse over this text and read more about it.
How We Help People
In my practice, I use different treatment modalities, including
(but not limited to),
Trauma-Focused Cognitive Behavioral Therapy (TF-CBT),
Client-Centered Therapy,
Family Systems,
Eye Movement Desensitization and Reprocessing (EMDR), and
Solution Focused Brief Therapy (SFBT).
My Education and Training
A brief overview of my educational background can be found here.
School and Other Certifications
M.S. in Marriage and Family Therapy from the University of Phoenix (2007-2009) San Diego, CA
Domestic Violence Group Facilitator (2012)
Critical Incident Stress Management (CISM) (2015)
Trust-Based Relational Intervention (TBRI) (2016)
Restorative Practices (2017)
Eye Movement Desensitization and Reprocessing I (EMDR trained) (2018)
Certified Clinical Trauma Provider (CCTP) (2020)
Eye Movement Desensitization and Reprocessing II (EMDR certified) (2022)
Qualified DOT Substance Abuse Professional (SAP) (2022)